AFTER EARTH

Studio: Sony Pictures
Director: M. Night Shyamylan
Production Designer: Tom Sanders
Concept Model Maker: Teek Mach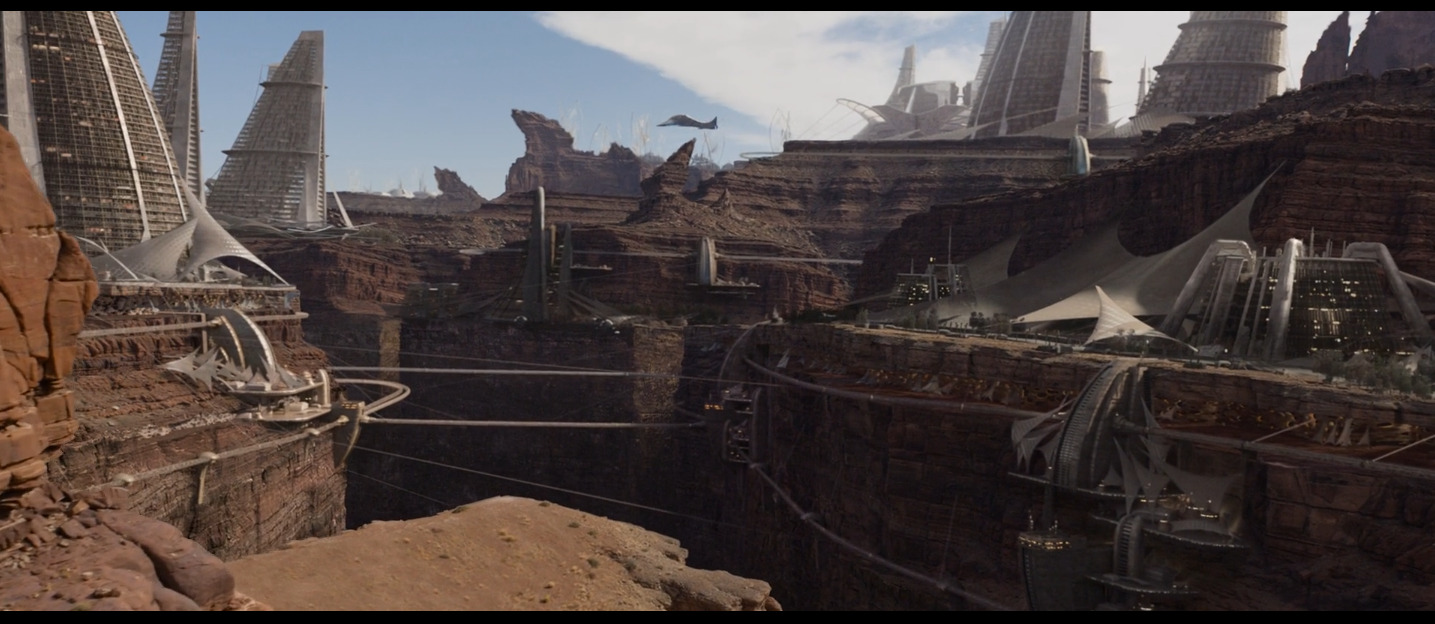 ---
CASA DE MI PADRE
Method dreaming marionette puppet show and set creation from the character of Armando Alvarez played by Will Ferrel.
Studio: Gary Sanchez Productions
Director: Matt Piedmont
Production Designer: Kevin Kavanaugh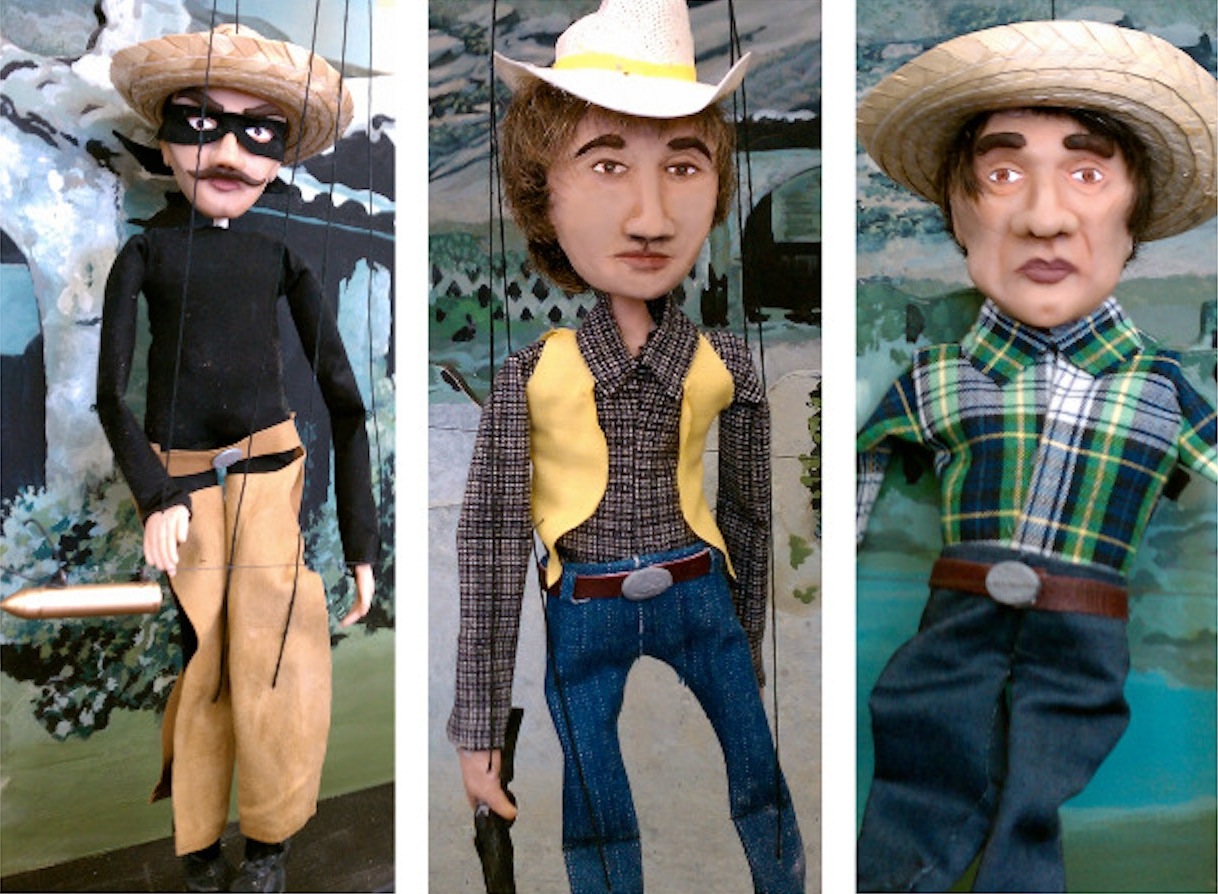 PERCEPTION
Method Drawings from the character of Zoey portrayed by actress Marina Benedict.
One of Pierce's fellow schizophrenic patients in a mental ward, her painful insecurities erupt after splashing blue on her self-portrait.
In this episode, Sigmund Freud looms over her shoulder and describes her work as "very disturbing".
Materials: acrylic paint on canvas
Studio: ABC
Episode: Asylum
Director: Greg Beeman
Production Designer: Stephen Storer
Prop Master: Chris Amy
Artwork: Teek Mach
INSIDIOUS CHAPTER III
Drawings from the character of Elise Rainier, the main protagonist of the Insidious series. She is a psychic that keeps a journal of her multi-dimensional travels.
Materials: pen, ink, pencil